info
latest / music
music video
contact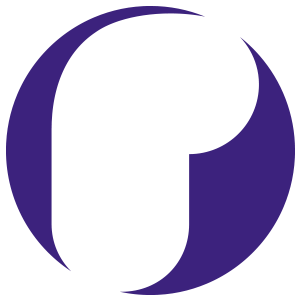 ​is a music production company based in Surrey. Wherever you are in the world, we create music for global commercials campaigns and audio branding for the world's biggest brands, TV On screen identities, producing and co-writing for music artists. On this site you can not only hear examples of scoring to picture, but also explore audio players of our released tracks.
Dan Reid set up Rockstar Productions Ltd. in 1998 and has composed/produced for artists and composers such as The Hoosiers, Light of the World, Loganstone, Sasha Schmitz, Carl Cox, John Peppard, Scott English, Trisha Ward and has also played guitar on releases for Will Young, Aled Jones, LOTW, Carl Cox... and more.
There are availabale tracks for license/publishing in his catalogue in the music section of the site. Please use the buttons below to go to either music or music for video.
Last year we worked in collaboration with the talented
Hannah May and produced and co-wrote an album. Her latest single is on her webpage

© 2014 RockStar Productions.
The copyright of all work contained in this website is owned by the respective
clients for each project and is not the intellectual property of RockStar Productions.
+44 (0) 7809 738582
for further information on music projects, please contact us



Music scores, written and produced for advertising commercials, TV series and
Sport shows. If you have any project in mind, do not hesitate to contact us.